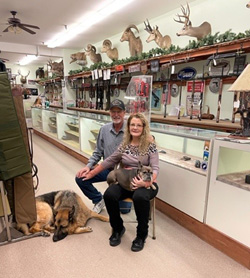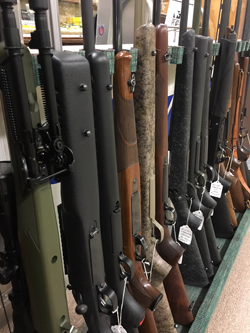 Business Hours:

Wednesday-Friday 10:00am - 5:00pm and Saturday 10:00am - 3:00pm


About Bridge Sportsmen's Center

Bridge Sportsmen's Center Inc. was started by Norm, Frances and Art Bridge back in 1964 and has been a family owned business ever since. We strive to treat the customer special in all of their hunting, shooting and outdoor needs.
We specialize in carrying top quality firearms and accessories for the hunter, target shooter and outdoorsman. We buy and sell Used Guns and we do Consignments.



SEND US YOUR COMMENTS OR QUESTIONS: